3rd/4th Class – Ms. Ryan
Welcome to Ms. Ryan's 3rd & 4th Class.
Our classroom is a hive of activity everyday, with each of our 30 pupils working hard and doing their best! We place a big emphasis on friendship, co-operation, motivation and encouragement. Although we work hard, we love to have a bit of fun along the way!! As Einstein once said, "Creativity is intelligence having fun!"
Keep up to date here with our latest news, projects, artistic masterpieces and samples of work.
Latest Photographs
Class Photograph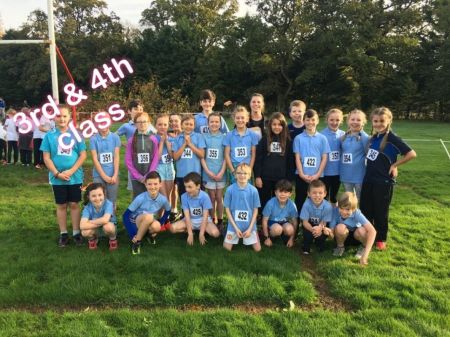 &nsbp;
Golden National School, Golden, Cashel, Co. Tipperary, Ireland | 062 72164